Pictures of courage
The courage of the Yale community has taken my breath away the last few weeks.  Students who have been marginalized and discriminated against are speaking up.  Faculty are supporting them because they too know how Yale's community is built on a foundation for some and not others.  
The picture of Jonathan Holloway's courage as he listened for hours to students describing their experiences and pain will forever sit with me (although the video showing this event has disappeared and I wish it could come back for all to see).  And then he spoke from his heart of his experience and how he could do better as a Dean to improve the culture of Yale for the discounted.  
The picture of Crystal Feimster, who has been working on these issues for years and years as a scholar and a member of the community at Yale, with her hand raised in strength and resolution that change must come.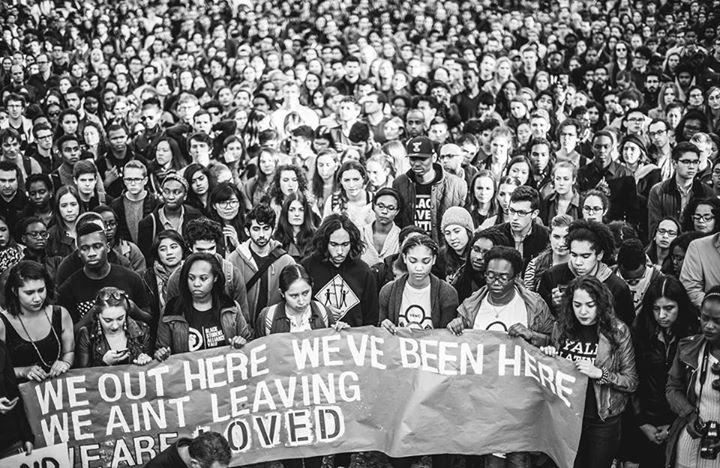 And this picture of the students.  They have come together to educate and say that Yale cannot continue in this way.  
Two things that have struck me:
1.  These people are daring greatly to be a community of people, intellectuals and all, that can be inclusive and loving. It will take leading, and falling but in the end, Yale (and maybe the world) will be a better, more amazing place (that is our hope).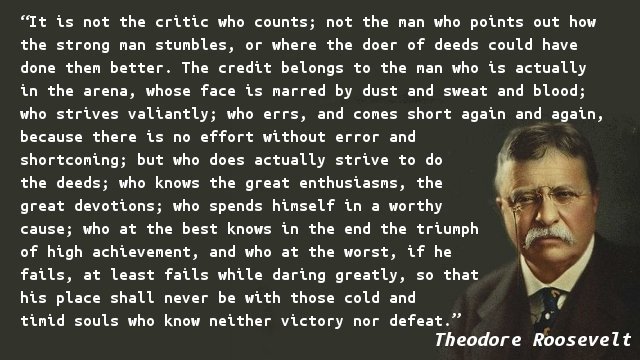 2.  These images are of courage that is organized, passionate and thoughtful.  But its not roaring.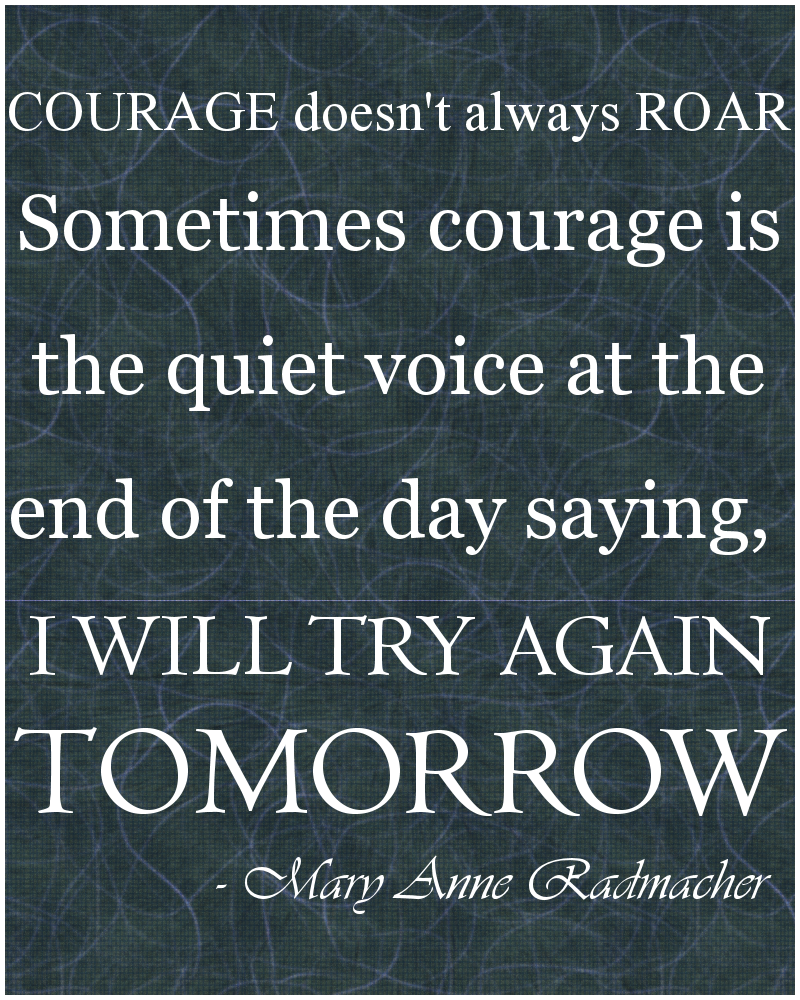 I hope that we can use the momentum of change here to keep trying tomorrow.