Justice within Yale's walls
"We are way more powerful when we turn to each other and not on each other, when we celebrate our diversity, focus on our commonality, and together tear down the mighty walls of injustice."~Cy

nthia

McKinney, the first

African

American

 woman elected to the US House from Georgia

I am from the South and proud of many aspects of my heritage.  I am at the same time shocked and proud of the changes that happened in South Carolina this summer with the removal of the confederate flag.  In high school, an African-American family moved into my neighborhood in a suburb of Atlanta.  My new classmate mentioned that she couldn't believe they were moved to state that would hang the confederate flag.  Her shame was nothing to be proud of.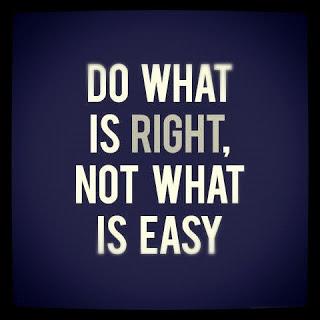 A now Yale has "its own confederate flag".  The beautiful gothic walls of Yale hold a history that shames some of its inhabitants like the student in the 1980's that moved into Calhoun college to find among the beautiful stained glass images on his window, an image of a black slave. While this particular imagery has been removed, the institution maintains examples of its history that are not consistent with diversity or inclusiveness. 
Yet, the winds of change are blowing. President Salovey has recognized that Yale needs to improve diversity by engaging in a diversity initiative and Provost Ben Polak appointed Rick Bribiescas as as a Deputy provost for Faculty Development and Diversity.  The Diversity report outlined several steps to generating a more diverse faculty. Discussions on changing Calhoun's name are underway.  I hope that Yale can be a leader, tearing down the walls of injustice through these initiatives, and that others will follow.